The Four Corners Youth Board met in Ystad on 3rd March 2013. Besides participating in their
relevant working groups, the students participated in a presentation of the Baltic Sea Stategy,
given by Mr. Niels Chresten Andersen, head of Europe Direct Bornholm.
The meeting continued the following day with a study visit to Copenhagen, where the group visited
MindLab, which focuses on innovation of public sector solutions.
The participants were informed of a case study of youths and personal finances.
The students participated in a brainstorming activity connected with the same issue.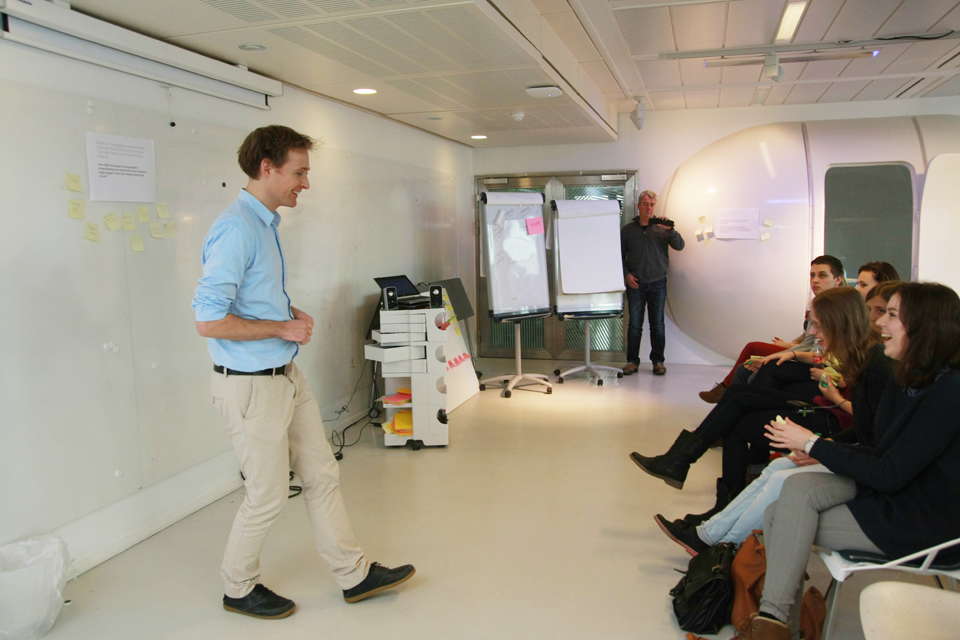 Brainstorming!!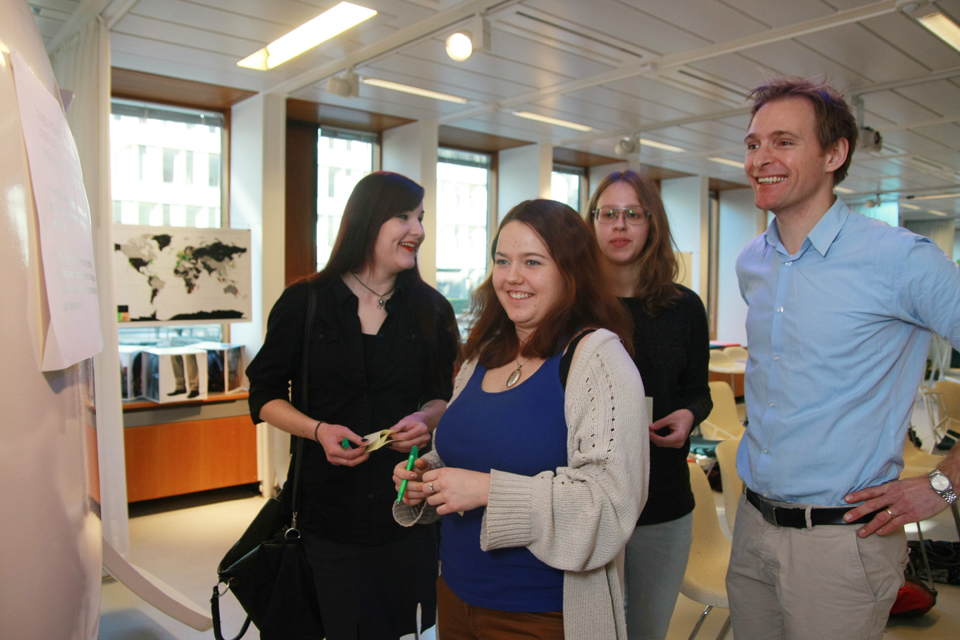 There was also the opportunity to hear a presentation given by Ms. Jette Esager Rasmussen from the
Danish Agency for Univiersities and Internationalism.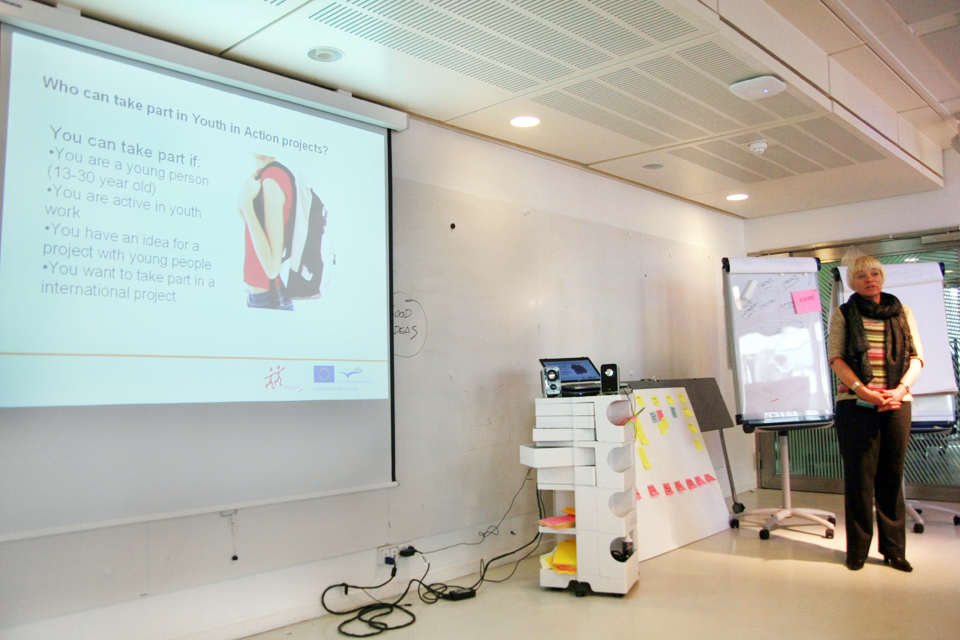 The presentation given was a short introduction of the Youth in Action Programme.
The final day of the youth board meeting was spent in Ystad, where the students worked within their working groups.