SÖSK hosted Four Corners annual political forum 2010 on Bjärsjölagård Manor House in Sjöbo, Sweden. Eight politicians participated and a new logo was approved. 
On June 8-9 Four Corners annual political forum was held at Bjärsjölagård (Sjöbo) where totally 8 politicians and 6 staff participated. Politicians participated were Thomas Lantz, Kent Mårtensson, Jan-Erik Andersson from southeast Skåne Carl Ilsøe and Bjarne Hartung Kirkegaard from Bornholm, Karin Giesel and Thomas Gelshorn from Rügen and Ryszard Teterycz from Swinoujscie. A researcher from Södertörns Högskola interested in using Four Corners as a case study also attended the meeting.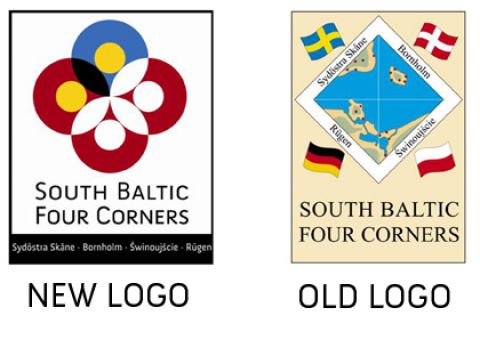 The main outputs of the meeting was approving a new logo and establishing that there still is an interest to continue cooperating. Next meeting in the political steering group will be in Swinoujscie on October 13, the date was selected so that the politicians also would get the chance to visit the Four Corners Youth Parliament.
The next Forum will be hosted by Bornholm on June 14-15, 2011.