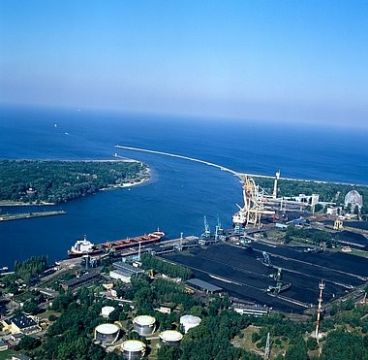 Swinoujscie is preparing to celebrate its 245 anniversary.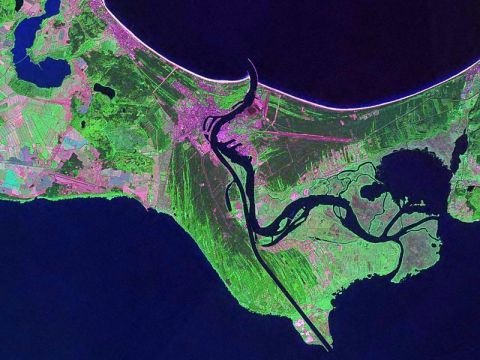 Invitations have been sent out to Mayors of co-operation towns and regions to join in and help the citizens and visitors to Swinoujscie celebrate the event from 25-27 June.
Among those invited are the mayors of Bornholm, Rügen and municipalities of South East Skåne who are the partners in the Four Corner Co-operation. 
The satellite picture on the right shows the maze of islands that make up Swinoujscie.