The South Baltic Four Corners share a common heritage: culture and history.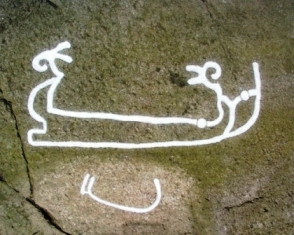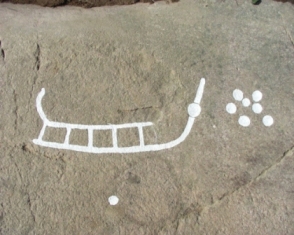 The aim of the Project is to develop and present this heritage in a manner that can attract more tourists to the destination. The visitors will arrive by ferry, with cars, train, bicycles or by boats. No matter the mean of transport the visitors will be inspired to and provided with access to discover the cultural and historical unity and diversity. The promotion highlighting of Four Corners treasures includes a multiple set of modern and sustainbe tourism products that are marketed through local and united efforts. The cultural heritage toursm products include treasures discovery and treasures facilitation through events and knowledge sharing. The Four Corners heritage is the combination of past and present culture and history. The South Baltic Sea provides the connection that give the inspiration to discover historical and cultural treasures. With the support of the EU-South Baltic Programme these treasures will be un-packed and translated into active tourism products.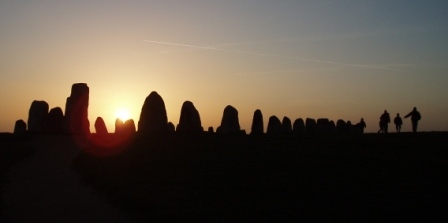 Upcoming events: "Monuments of Transiency" Isle of Ruegen Land Art Project to be held in September 2009. Read more here
 Monumentsoftransiency.pdf
For general information please have a look at the diffent cultural and heritage web-sites in the different local areas.
Bornholm: www.bornholmsmuseum.dk or www.bornholm.info or www.cykel.bornholm.info
Ruegen: www.museen-aug-ruegen.de or www.ruegen.de or www.fahr-rad-auf-ruegen.de
Swinoujscie www.muzeum-swinoujscie.pl